It's FRIDAY Lovies!
The best thing about this Friday is I'm off work today. I have a morning of cleaning house and an afternoon pool date with 2 of my neighbors- YAY! Bonus- I really don't have any definite plans for this weekend. We rarely have a weekend that isn't planned down to the minute. I'm excited to see where this weekend takes us! Although we don't really have the funds for any of these at this time, here are 5 things I would love to cross off our list this weekend.
1- Barstools. We have barstools that I had in my townhouse. These sat in storage after we were married and my townhouse sold. When we moved into our new home, I just brought them out of storage. Well they are barstool height, we now need counter height. Everything I find I want is too expensive or not what I want or BOTH! This is what I've envisioned.
This Broyhill barstool only comes in barstool height.. BOO!! I debated buying it and cutting the legs but I feel it's too much of a risk- SIGH!
2- Ceiling Fans. We are in dire need of a ceiling fan in our bedroom and living room. The Hubs is dreading putting up a ceiling fan in our bedroom. We have 12 foot ceilings and a tray ceiling. Not to mention our bed is in the middle of the room. We are also at a disagreement on color. For the bedroom I think it should be all white to distract any attention. He disagrees. For the living room we agree on a medium wood and brushed nickel finishes. Now to just pull the trigger to buy these and install them. These are what I envision below. Thoughts about our bedroom fan are appreciated!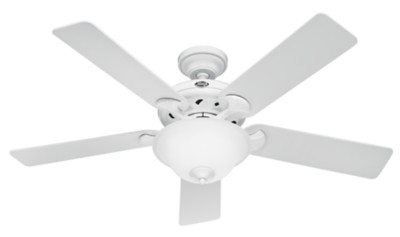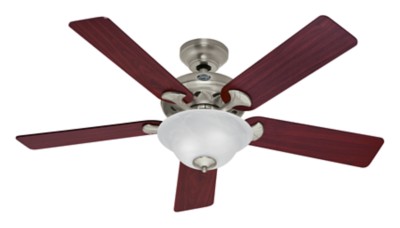 3- Patio and Porch Furntiure- If you've been following me or reading any of my past blogs you know I bought a table at Target for $40 the other week. Just a table. We put this on our porch but I think it should be moved onto our patio. We need to add 4 black chairs, cushions, lantern, and umbrella. I think we should buy a bistro set or 2 chairs and a coffee table for our porch. Our dog lives on our porch so her house and things take up most of the space. I'm ok with it but I don't want to be too cluttered. This is what I'm envisioning..
For our patio..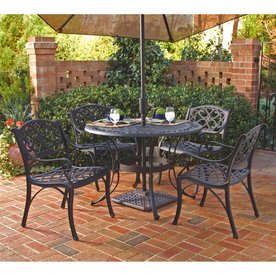 For our porch..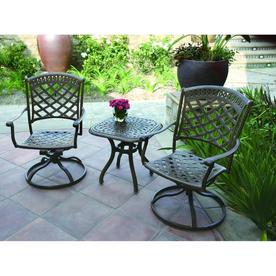 4- A Rug- for our eat in kitchen. I snagged a
table
.
But now I think I need a rug to complete the space. I have no idea what kind of rug. I had thought black and cream but I don't want a black background. I want to stay away from too much darkness. Thoughts?
5- Laundry Room- Our laundry has white cabinets. They don't fit wall to wall because we bought these at Lowe's and installed them ourselves. Our laundry room we pass thru a million times a week. We have to walk through the laundry room to get to our garage. I am picturing a corkboard on side with invites and reminders. And a mail sorter with key hooks for mail and other random things. Our island has become a hoarder of these things and I would like to clean it up. I'm envisioning..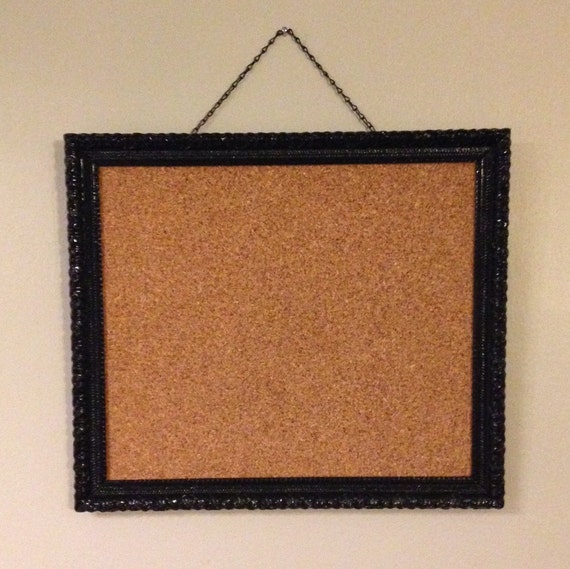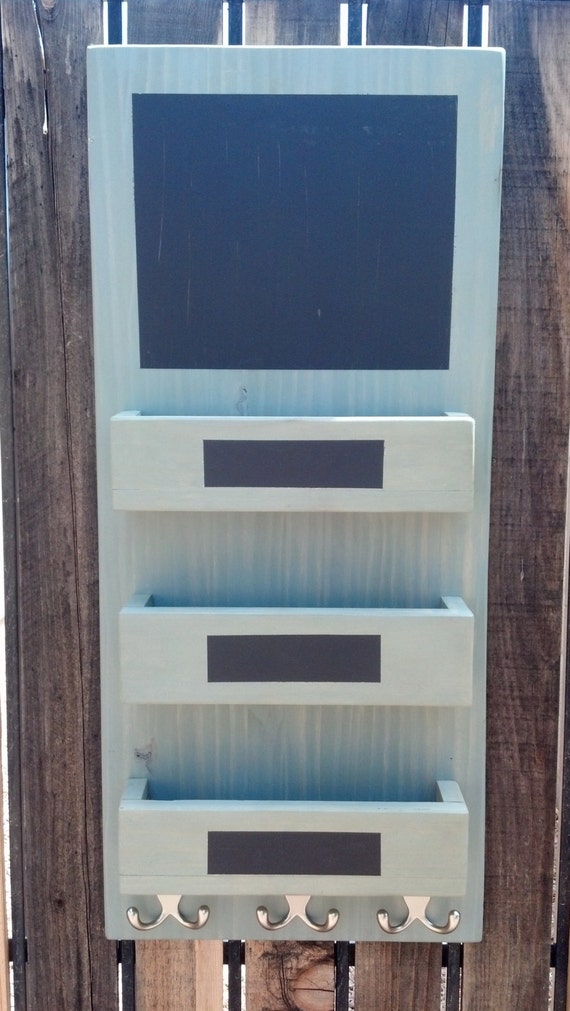 These are some of the MANY things on my to do list. One day we'll have the funds and these little projects complete!