Happy Friday Lovies!
I can't believe Sunday is the 1st day of February! This year is already flying by. While everyone is getting excited over Valentine's Day, I am excited about my birthday! My birthday is February 13th.. so I could really care less about Valentine's because let's celebrate my birthday! Here are some things I wouldn't mind getting this year.. hint hint Hubby!
- 
Hunter Rain Boots
- Size 9 please
-
New panties
- I seriously need some new bras and panties. I have never tried Hanky Panky but have heard nothing but good things about them. These are currently on sale so I wouldn't mind giving them a try.

-
Elements of Style Book
- I follow Erin's blog and just love her. I think this book also look super cute on my sofa table as decor too!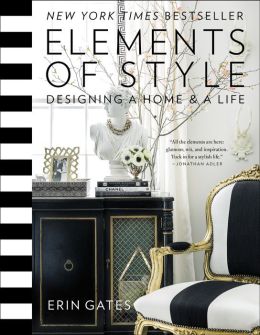 -
Tory Burch- In Color Book
- I adore Tory Burch. Her style is impeccable! I also think this book would be a great addition to my little growing collection.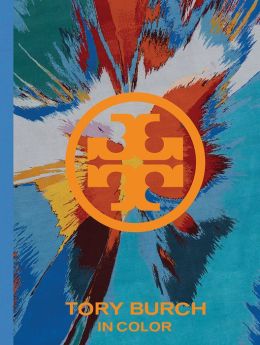 Happy Friday Lovies! Enjoy the superbowl game. :)