Happy Friday Lovies!
I'm so glad it's the weekend. I have a million things I would love to do but I'm sure my preggo self won't let me get all of them checked off but here are a five things I have checked off for our boys. Their nursery has been my #1 priority since finding out last week. I've received these items yet but they are all on their way to my house! I did not waste ANY time. :)
+
Blue Print Sailboat Crib Sheet
-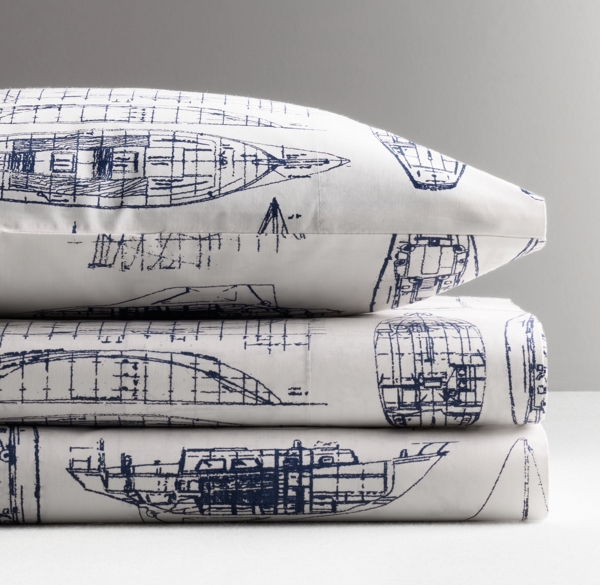 +
Blueprint Airplane Crib Sheet-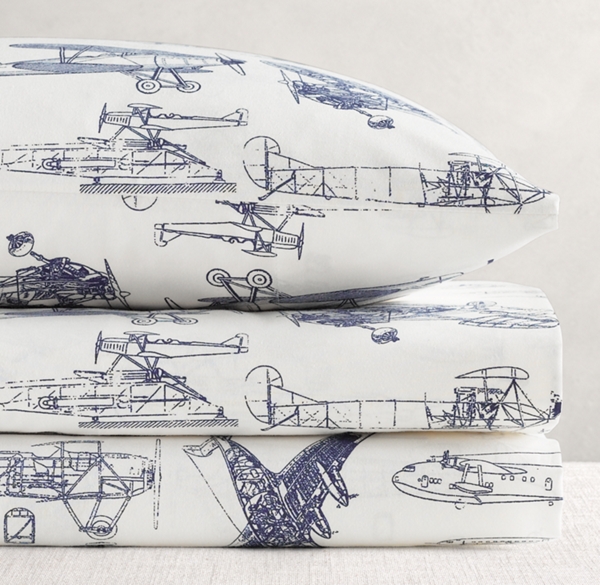 +
Airplane Mobile
-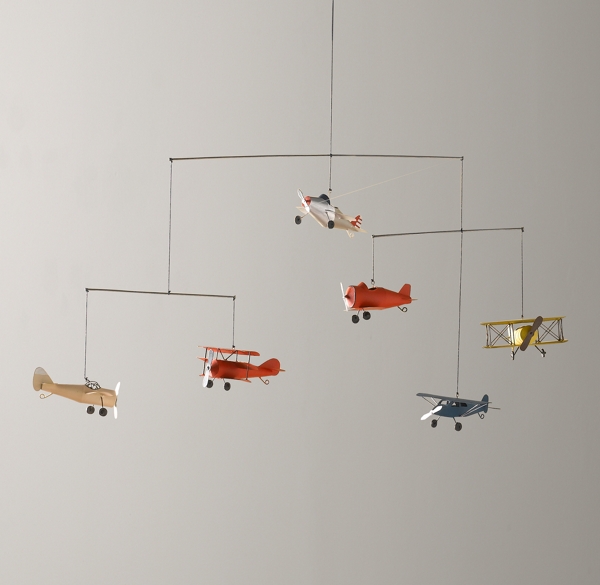 +
Airplane Propeller Wall Decor
-
+ Boat Oar- I purchased one at Home Goods this week.