Happy Tuesday Lovies!
I kinda jumped the gun and already posted my Christmas wishlist that I gave to my MIL and Hubs. There are always a fun other things I want so I'm going to post a few additional things and see if anyone in my family actually read my blog!
1-
Emi Jay Hair Ties
.. I haven't tried these yet but have read nothing but rave reviews. I hope to get these in my stocking!
2- Fleeced lined workout gear-
leggings
,
jacket
, and
headband
. It's hard for me to get motivated to walk/run in the cold but if I had some fleece lined workout gear I might try and give it a shot.
3-
Painting of Our House
- I don't know why but I'm obsessed with having a little print of our house done. Maybe because it's our first house together but I think it would be a good item to add to a collage I've been brainstorming.

4-
Firepit
. (So I actually asked the Hub's Dad and step Mom for this for both of us). Back in October we took a little mountain trip with the Hub's Mom, step Dad and family. That house had so many fire places and I loved it! Sitting outside and roasting marshmellows was so much fun. So I've been on a kick of wanting a firepit ever since. I also want one that doubles as a table so in the spring/summer it can be useful for BBQs too!
5-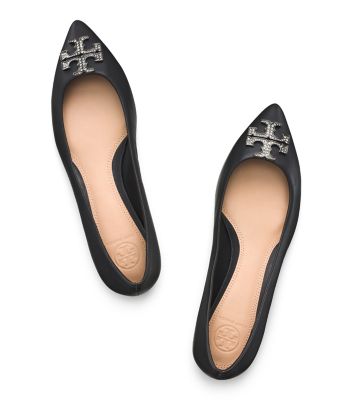 Tory Burch Kellen Flats
. I love a pointy toe and I love Tory Burch so win win.. Maybe Santa will bring these if I'm extra good this year!
6-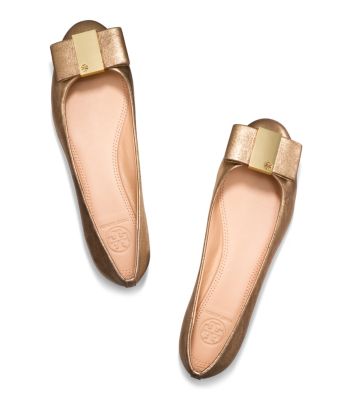 I'm also really in love with
these
with a bow! I've also been eyeing
these
metallic printed Reva Ballet flats. BONUS..they are both on SALE!!
I can't wait to see what's on everyone's wish list! Have a great Tuesday!